You are not logged in.
Log in
to post on the forum.
You are not logged in.
Log in to post on the forum.
Board Rights:

View threads.
Replace code is ON. Smileys are ON. Images are OFF. Links are ON. "Thank You!" option is OFF.
Account muting option is ON.
Informations
Boosted Creature:
Crocodile
Boosted Boss:
Lloyd
Exp Rate:
Medium Stages
Server Save:
Everyday at 8:00

(( Current date and time: 2023-12-01 16:27:49 ))
DOWNLOAD Game Client
Trailer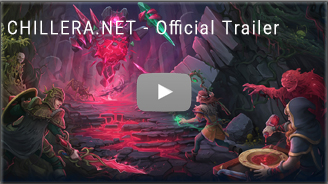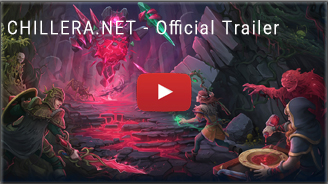 The greatest of
S2 Chillera

Currently there are 2 visitors. • Page has been viewed 3296920 times. • Load time: 0.0252 seconds.
Copyright by Chillera.net. All rights reserved.